Working across the US, the UK and Asia to acquire, install and nurture art on behalf of art collectors.
We work with a small number of collectors who care deeply about what they buy and how it works in their own interior. Vanessa Curry leads a team who make that happen – from knowledge-building, to procurement, to spatial mock ups, to negotiation, to transportation, to installation, to happy client.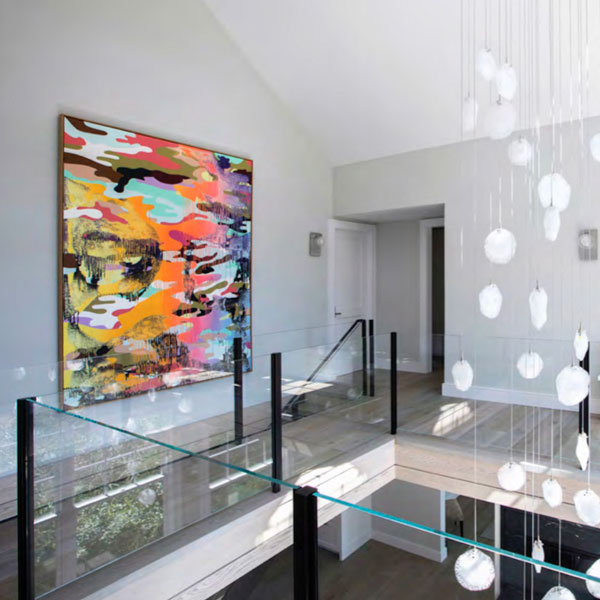 Artist: Christine Streuli  Location: Hamptons NY
Art is seen as a financial asset by many but, to us and our clients, it is so much more than that. With every new client, I work through an initial period of knowledge-building and discussion about collecting art or, in the case of experienced collectors, how to refocus their collection.
My aim is that clients feel truly assisted in the opaque art market; I procure on their behalf, handle negotiation, logistics and installation in the post-war/contemporary art and modern art markets. In order to achieve consistently beautiful results, we mock-up artwork within images of the client's home, allowing the client to make informed choices. I scrutinise market valuations for each and every work negotiated and get insurance valuations independently checked. We stay fully engaged with the art market on a daily basis in order to have a comprehensive understanding of shifts and trends. If you want to know more about how we work, please click here.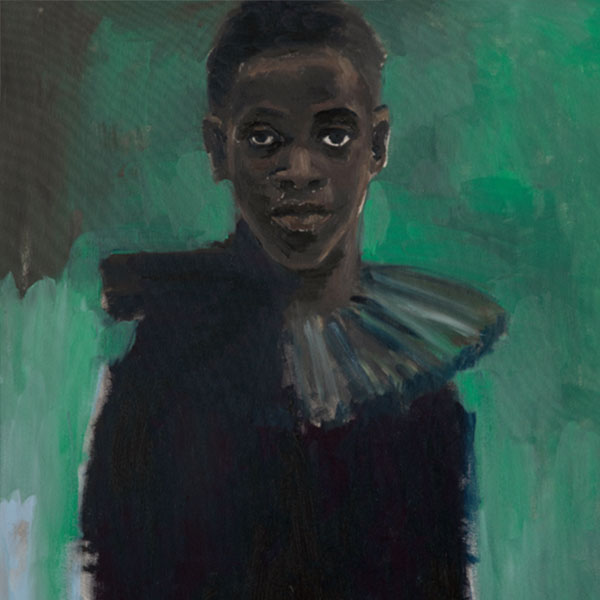 We are currently working with Tate Britain on behalf of Denise Coates Foundation to support the solo exhibition of Lynette Yiadom Boakye.
We are global experts in effectively and efficiently managing all elements of the logistics, storage and planning for our client's art. We liaise directly with our client's family offices, insurers, house staff and architects to prevent our clients having to spend their own time working through what is often an intricate and expensive process. We have excellent contacts in order to provide everything from seamless installation of artworks to engineering calculations for large scale installations in landscapes.
Some of our clients regularly loan works to museums; we coordinate the entire process for them including legal terms of loan agreements to ensure that our client is protected whilst ensuring access and enjoyment of the work by the public.
We have advised one major charitable foundation for a number of years and coordinate with institutions such as Tate Britain on major giving for art exhibitions.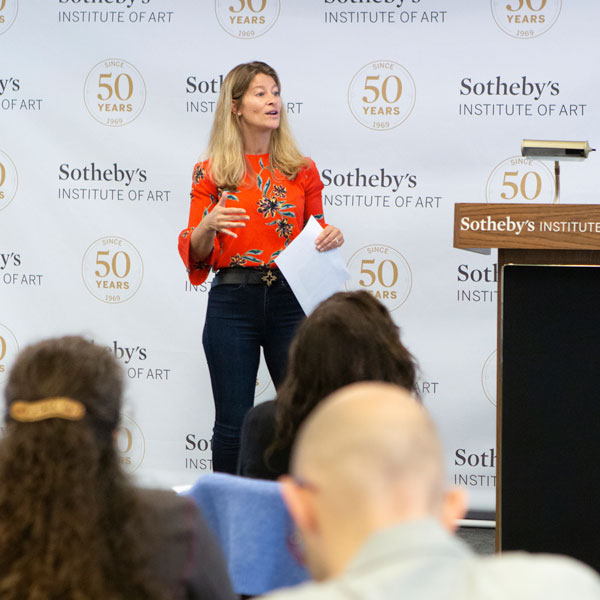 I continue to love talking about the subject of art and do so when the opportunity arises. My post graduate dissertation (First classification) was on the subject of Napoleonic art and I always like to get the opportunity to talk about the 1700s! I have spoken on more modern eras at a range of events from Asian art at London Design Week through to Deco era jewellery at Cartier new Bond Street. Get in touch to talk with us if you are an organizer of an event or wish to attend an event.