Photograph of client's home including works by (from right to left) Emil Nolde, Ivon Hitchens and Fiona Rae.
As a full-service art advisory firm, we help clients create their own high-calibre, personalised art collections which can be a source of enjoyment for many years – yet, saleable again should that be desired.
Independence is critical to the integrity of our buying service. We are not on commission to any gallery or auction house. Nevertheless, the importance of personal connections within the world of fine art cannot be understated; we have close contacts with (amongst others) the many establishments listed to the right.
These contacts mean that we often have early access to private treaty sales, auction previews and galleries launching new bodies of work. As a result of approaches by auction houses, we have been involved in putting in place guarantee arrangements between them, their buyers and their sellers. We also commission art or objects to fit precisely to a brief created between the client and ourselves.
A SNAPSHOT OF OUR CONTACTS
Adrian Sassoon, London
Blum and Poe, Los Angeles
Brian Sinfield Gallery, Cotswolds
Bonhams, London
BQ Berlin
Christie's, London
Christie's, New York
Contemporary Fine Arts, Berlin
Gagosian Gallery, Los Angeles
Gordon Watson, London
Lehmann Maupin, New York
Lisson Gallery, London
PACE Gallery, New York
Sotheby's, London
Sotheby's, New York
Tanya Baxter Gallery, London and Hong Kong
Timothy Taylor Gallery, London
Trinity House, London and New York
Excerpt from full reference, private client, London
"Fine Art Source happily works to cover all areas from sourcing privately or from auction to framing and positioning or mounting and hanging. Also many recommendations come with history, price comparisons and whether held in collections or private galleries. In summing up Vanessa educates, introduces, advises, sources and negotiates (having saved us more than any commissions we have paid) but never imposes. We would not consider any purchase without her input."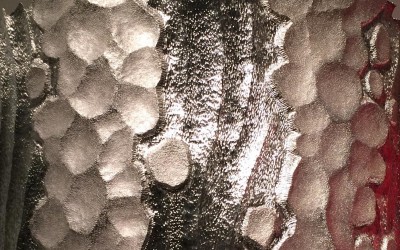 Hiroshi Suzuki, Terra Vase (detail view), 2015. Advising on contemporary silver and ceramics Contemporary silver, ceramics and glass sit very well within private collections of otherwise wall-hung art. Private collectors have, throughout history, purchased metal work,...
read more